Who We Are
We're a fully-distributed team of designers and engineers and our backgrounds include industry leaders like Microsoft, Disney, Hulu, BuzzFeed, and eBay.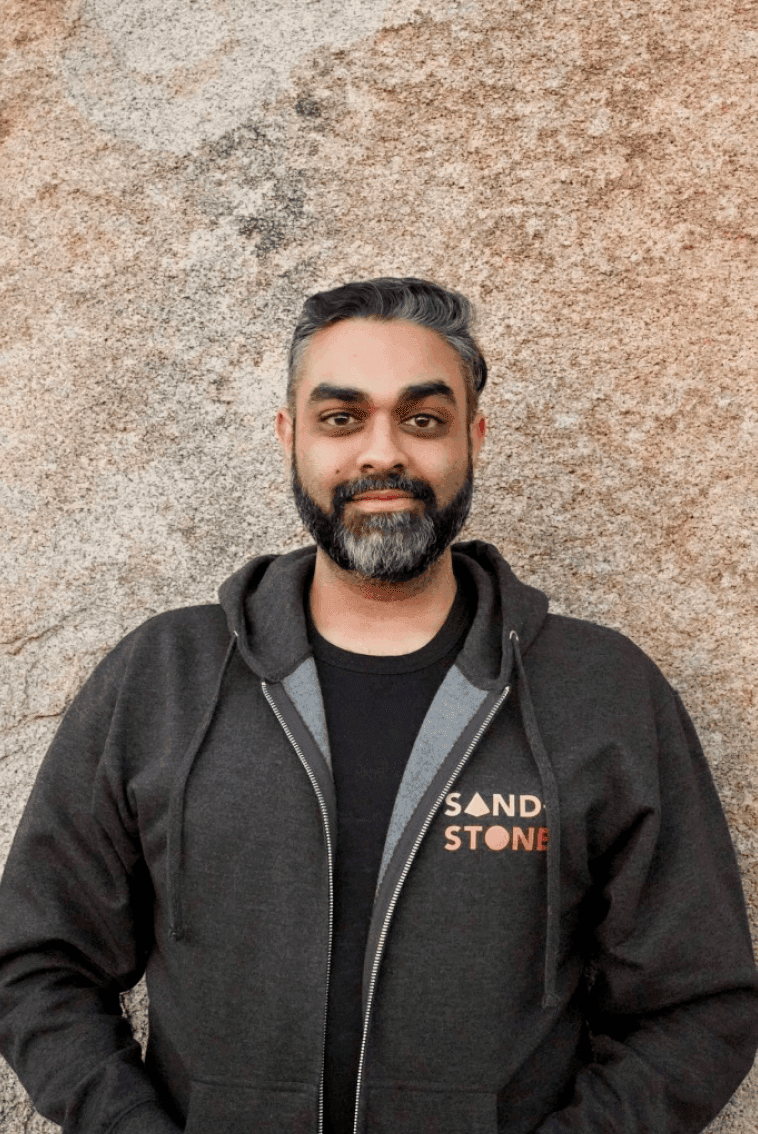 Eric Gandhi
Co-founder & Head of Design
Cross-platform experience designer on a mission to collaborate with passionate brands and people to bring their stories to life.
Andrew Violino
Co-founder & Head of Engineering
Full-stack engineer and architect with a passion for innovative UX and using technology to solve real problems.
Our story
Design and engineering - a perfect partnership. Our co-founders Andrew and Eric met in late 2014 while working on video software for BuzzFeed in Los Angeles, and immediately bonded over a shared passion for building great products and having fun in the process. A few years and many brunch conversations about the value of design and tech collaboration later, Sandstone was born in 2017. Our founding principle is that great products are built from a foundation of delightful design and robust engineering, and our mission is to pursue projects that we, as a team, are passionate about. After building a proudly diverse team of elite talent and working on projects for dozens of innovative clients, Sandstone is now one of the most prestigious agencies in Los Angeles.
Our Team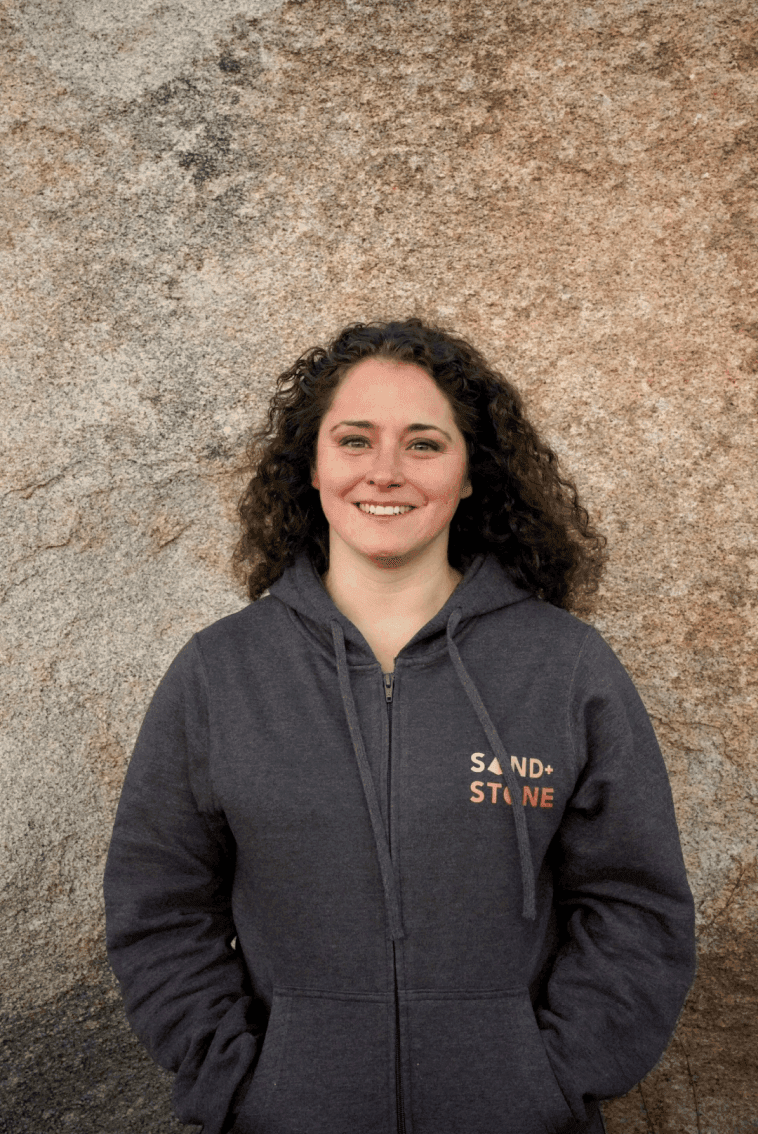 Nikki Cummiskey
Business Development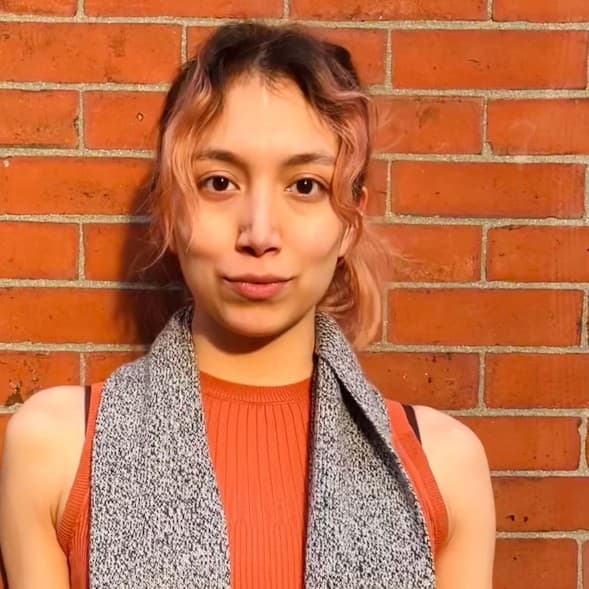 Victoria Juarez
Business Development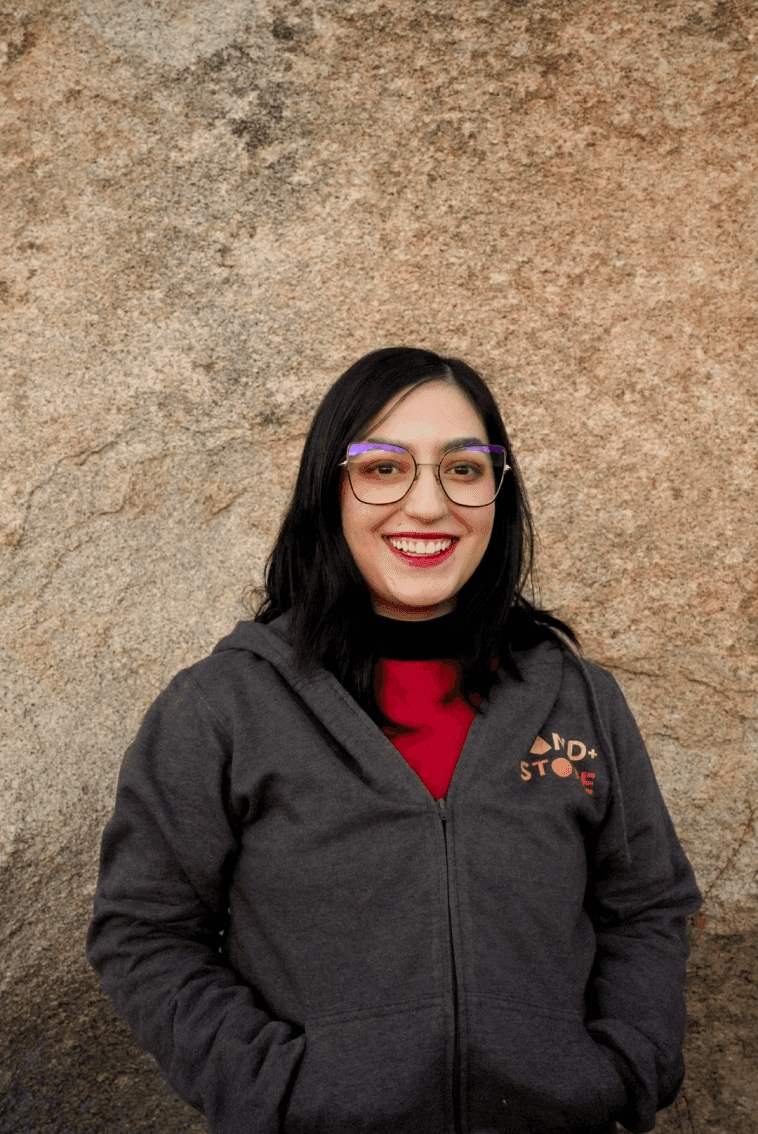 Isa Martinez
Software Engineer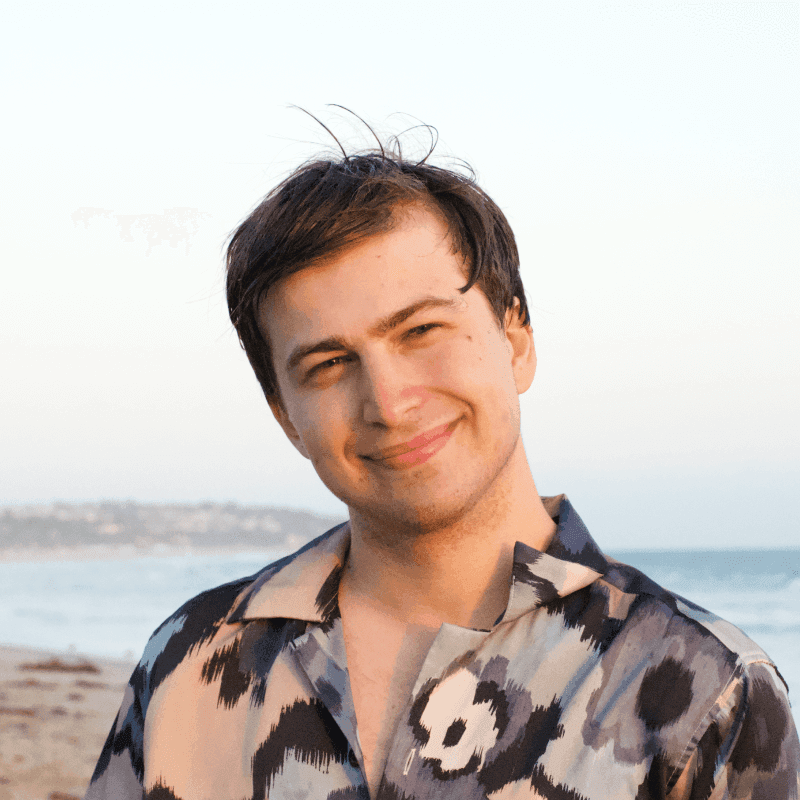 Will Leet
Software Engineer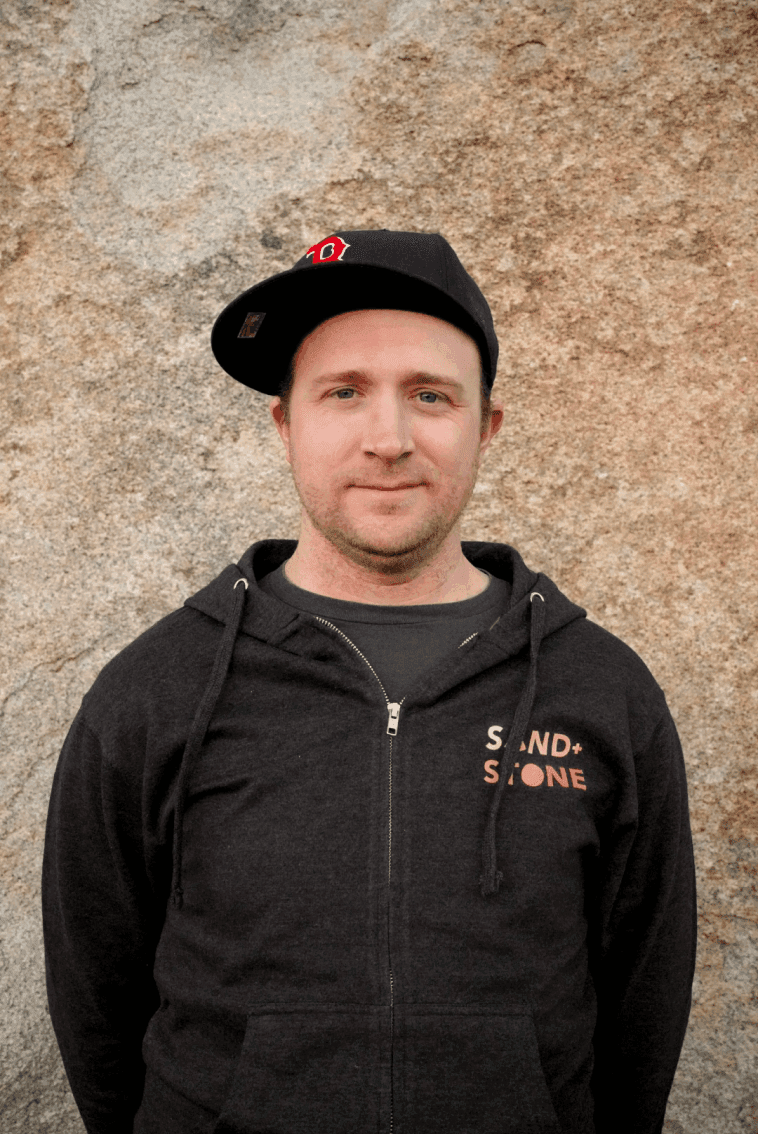 Ryan Raithel
Software Engineer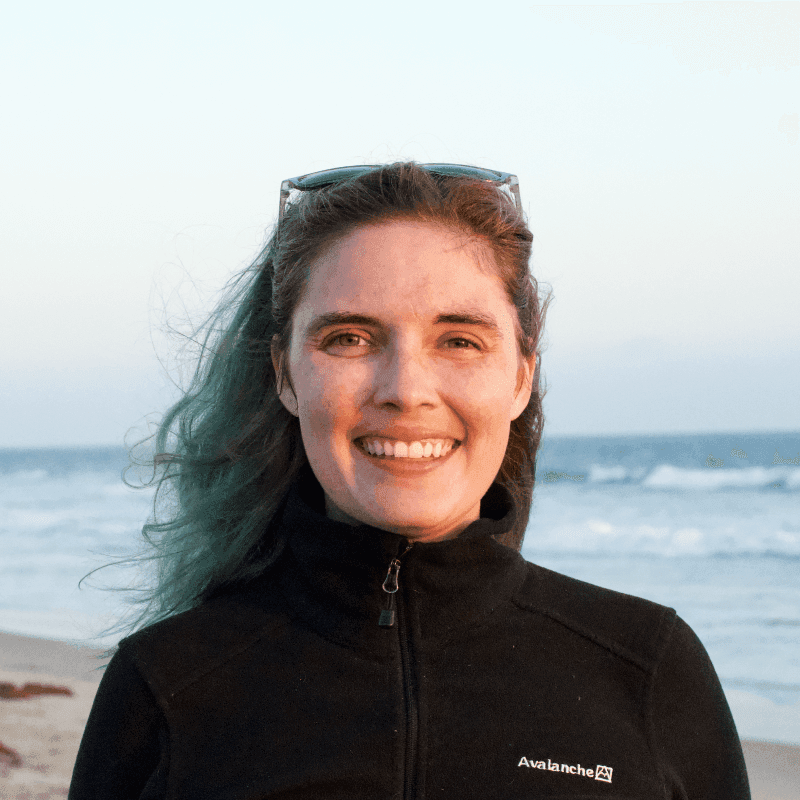 Katie Young
Software Engineer
Ready to join us?
Love solving problems and working on cool projects? Join our team!