We are Sandstone.
We're a Los Angeles-based digital agency, and we build great products.
What We Do
We operate at the intersection of entrepreneurship, design, and engineering, and our mission is to bring innovative product concepts to life. We focus on the big picture in making products successful, so in addition to beautiful design and robust engineering, we wear a lot of hats - product management, UI/UX, full-stack development, user testing, and marketing.
Strategy
We help you figure out what to build (and why) before we start building it; understanding the market landscape through user research, competitive analysis, and insights backed by data and decades of startup experience.
Discovery
Connect and engage with your customers to define experiences that delight and deliver. We'll help you stand out from the competition by streamlining workflows, establishing consistent design systems, and prioritizing features that add value instead of clutter.
Design
Our design team brings your vision to life; refining complex concepts into clear, concise, and intuitive user experiences. From story-boarding to wireframes to high-fidelity mocks, we craft design solutions that bring out the best in your brand.
Development
With expertise from the world's most innovative tech companies, our engineering team can build anything our designers dream up. We've mastered the art of writing elegant, functional code that's quick to implement but sets your product up for the future.
Experimentation
We never rest on our laurels, embracing any opportunity to continue learning, iterating, and improving the products we build. Through user engagement studies, A/B testing, and data analytics, we help you understand how to optimize for your customers' needs.
Growth
Rome wasn't built in a day, and neither is your roadmap. We set you up for long-term success by thinking about the future from Day 1. We'll help you grow your audience with SEO optimization, expert marketing consultation, and customer satisfaction.
Our Work
We work with clients in Los Angeles, San Francisco, Las Vegas, and New York who range from established brands to early-stage startups in industries as diverse as film, music, fashion, sports, real estate, and finance.
When we're not doing client work, we're building our own passion projects in-house, like our  Ticket Price Tracker and our  Brand Name Generator.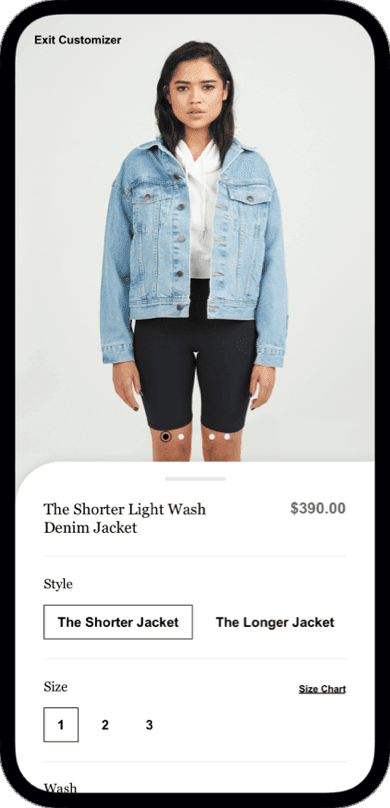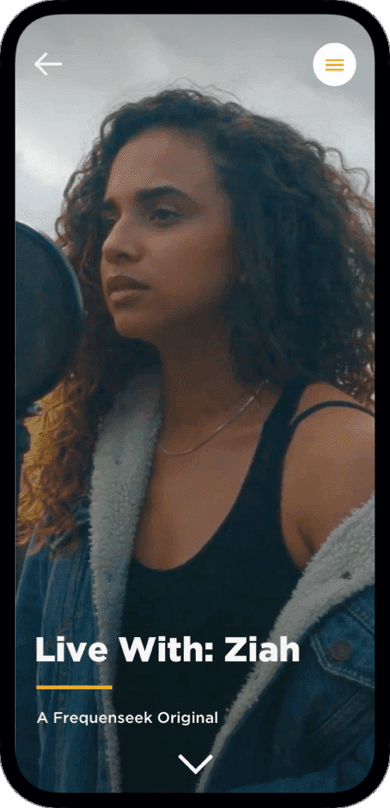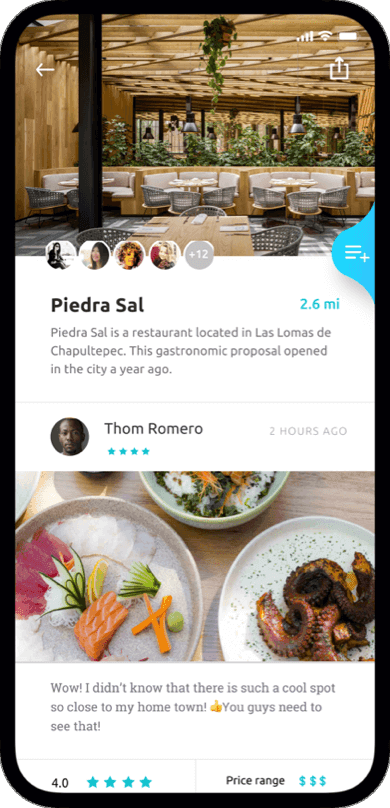 Our Experience
Our team represents a diverse mix of backgrounds, talents, and interests. We've worked on product, design, and technology teams for some of the world's greatest innovators, and we leverage that experience to craft elegant and effective solutions. Our clients range from tech giants to fast-growth e-commerce brands to early-stage startups, in industries as far-reaching as film, music, sports, finance, and fashion.